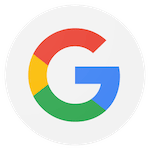 Achieve is my second home. I have spent years working on myself and getting to a healthier place.
Theresa and her team 1000% care about your wellness. Each and everyone of them has checked in with me to see how I'm doing along my journey. They are happy to sit down with you to find what works for how you want to live and grow. AND the FitFam of other members is unbelievably supportive!!! Its truly a joy to go to the gym and workout together.
I have never seen so much growth in myself as I have here. This is the first place that actually taught me how to make a healthy and sustainable lifestyle. No one wants to eat chicken and asparagus every day, and at Achieve they teach you that you don't have to.
Absolutely love this place!
Please come join our family, doors are open to all. We would be happy to welcome you with open arms 😍🥰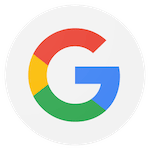 Achieve has been amazing to me and my family. The support at this fitness center is like no other. There are multiple HIIT and strength training session daily. They also have a machine that scans your body composition. It's nice to see how your body changes on those scans. I highly recommend giving them a try. I guarantee you will not regret.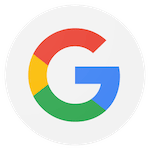 A great place to workout and feel encouraged at every workout. When you leave you feel motivated to go back for more and the achieve team is there to help you hit every goal you have and don't have. Come check it out if your looking for a new fit family this place is the best.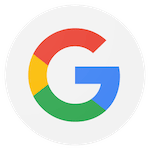 Love this gym, the owner Theresa is present and you feel like you are working out with family. The trainers are amazing and pushing while encouraging you to reach your goals.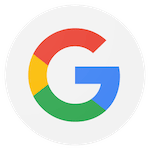 I love Achieve Strength and Fitness. They provide a great support system and are so encouraging. Their workouts always kick my butt but that's what I need. All of the trainers are knowledgeable and fun to work with. I'm so glad that I joined Achieve ❤️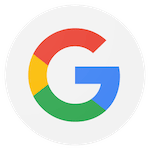 Great gym with amazing customer service. Highly recommend! Trainers will work with you to help achieve your specific goals. Great place to join!!!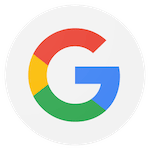 I took the six week 20lb challenge and lost 37.2lbs. The team here is fantastic and they give you the tools for success and the support you need along the way. Definitely worth it if you are thinking of changing your lifestyle.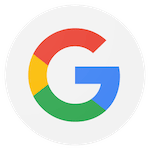 This gym is definitely amazing. The gym over all is nice and clean. The director is very out going and always checking on us. The trainers and the other people there are so motivating. Some mornings sounds like we were partying. It was so awesome.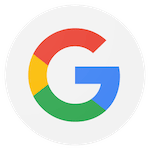 Wow. What a great experience. I needed a swift kick in the rear and signed up for a 6 week weight loss challenge and it was the best decision. The staff is outstanding and the people are so supportive. Highly recommend trying this gym out. You will get hooked.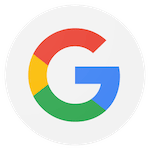 I love this gym. The instructors are awesome and the each day the work out is different. Its like having a personal trainer in a group setting and a lot cheaper! I had been trying to lose weight on my own for over 1.5 years when I knew I needed help. I joined one of their challenges and not only did I lose 20+ pounds in 6 weeks, I gained friends and a support group. You will not be disappointed with this gym. It is the best fit fam I have been a part of and I have had memberships to different gyms and personal trainers for over 13 years.